RV Rentals in Texas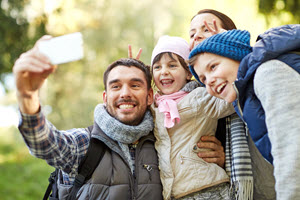 Renting an RV turns a boring family trip into a fun, family adventure that beings the moment you set off for your destination. And in today's environment, there's no safer way to travel with your family.  No special license is required to tow an RV, just a valid state driver's license.  And you'll discover that the cost of an RV Rental will save you big time over air fare, hotels, car rentals and all the typical travel and vacation costs.
We Offer Trailer Rentals in Rockport Texas
Our RV Rental Center offers 2020 model year Freedom Express Travel Trailers, one of America's favorite RVs.
302 West Market St.
Rockport, TX 78382

Hours

Monday - Friday: 8am - 5pm

Saturday: 8am - Noon